5 tags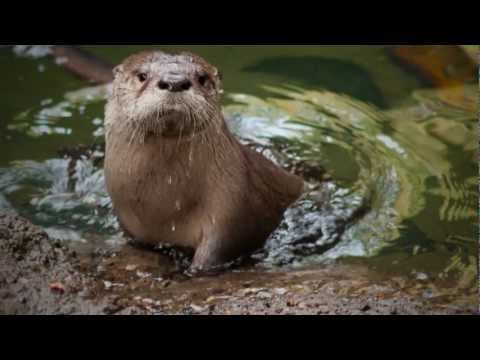 5 tags
5 tags
6 tags
Yesssss
I love it when my hamstrings are sore—those suckers are hard to get at!
5 tags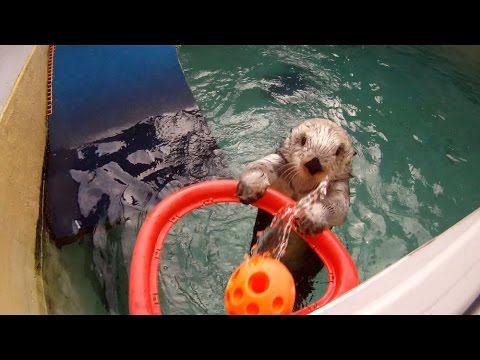 10 lessons everyone learns in their 20s →
Courtesy of Sweet Wizard God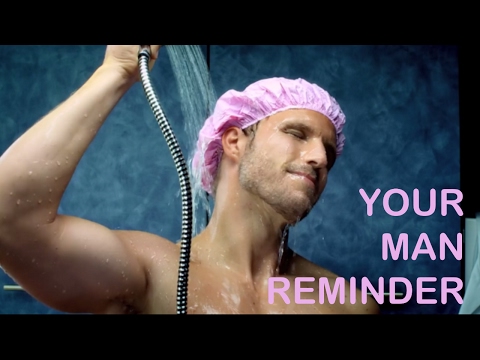 7 tags
4 tags
4 tags
6 tags
"So what? You say. So you get a lot of attention, why is that such a bad thing?..."
– A Letter To The Guy Who Harrassed Me Outside The Bar, by Emily Heist Moss
5 tags
7 tags
4 tags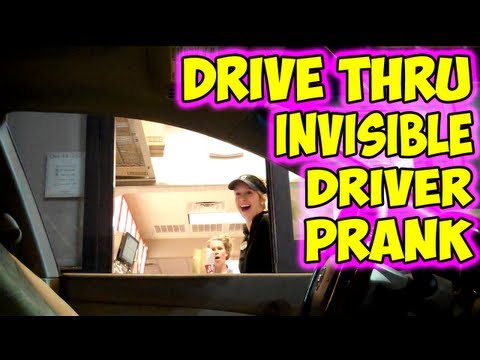 4 tags
7 tags
6 tags
4 tags
4 tags
5 tags
I don't like cats (at all), but this is just too... →
5 tags
THIS IS INFURIATING--Oklahoma you officially suck... →
4 tags
3 tags
You're welcome. →
5 tags
First single from the upcoming Danger Mouse... →
<3 Danger Mouse
5 tags
"I hope you are aware by now that [Republican congress members] don't actually..."
– Michael Tomasky on GOP Deficit Hypocrisy at Release of Obama's Budget
YESYESYESYESYESYES →
5 tags
"…Being gay or pro-gay isn't a bandwagon. You don't get a free..."
– Ellen Degeneres, in a monologue that addressed the recent overturning of Prop 8 and the organization One Million Moms
2 tags
It's not a contest, it's not a contest, it's not a contest…
4 tags
3 tags
4 tags
My ancillary New Year's resolutions are going great: Being better about taking my makeup off at night—Check! Floss—Check!  Take vitamins—Check! (I even bought one of those old people pill-sorters so I can keep track of alllllll the supplements I've started taking) But as for my "main" resolution? Make a budget, and then stick to it? Haven't even...
5 tags
5 tags
6 tags
7 tags
1 tag
That awkward moment when you try to explain a song...
3 tags
5 tags
"Last week, virtually every Senate Republican voted against that tax cut. Now, I..."
– President Obama, in a statement today urging Republicans in Congress to extend the payroll tax cut (via barackobama)
6 tags
6 tags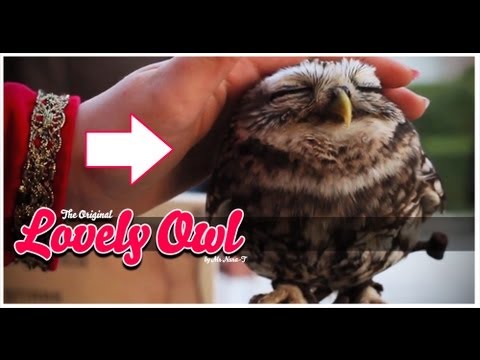 5 tags
6 tags
6 tags
"There's a semi-hopeful way to interpret this: that people actually do recognize..."
– Jezebel's Anna North, as quoted in this article—worth the read (about the misogynistic and hateful comments women writers and bloggers receive for their work, with the content of their work seemingly not affecting the tone of the comments)
7 tags
4 tags
6 tags
Watch
5 tags
"Look at that tree—isn't it beautiful? And that tree, and that..."
– "America the Beautiful"